Specializing in Auto Accident
Injuries & Spinal Care
Count on our experienced professionals to guide you toward improved health and a better sense of well-being after an accident. Contact us today to start your journey toward a healthier, happier life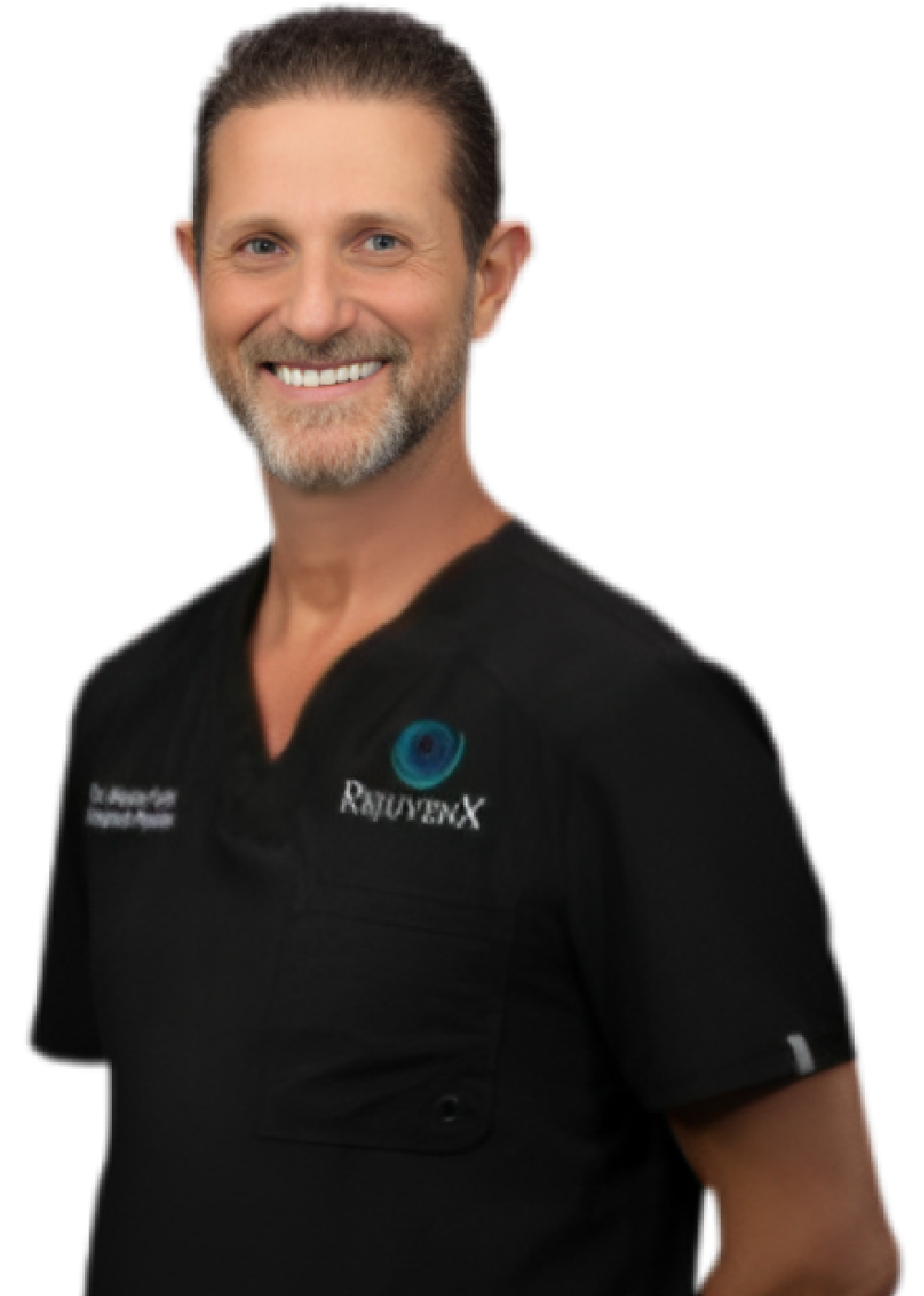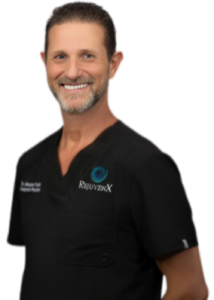 Specializing in Auto Accident Injuries & Spinal Care
Count on our experienced professionals to guide you toward improved health and a better sense of well-being after an accident. Contact us today to start your journey toward a healthier, happier life

Education and Experience:
Dr. Moshe Farhi, a seasoned Doctor of Chiropractic, brings over 27 years of experience to his practice. He received his chiropractic education and training from Life East, where he was equipped with the comprehensive knowledge and skills that have defined his successful career.

Inspiration and Philosophy:
Dr. Farhi's journey to becoming a chiropractor was both a personal and intellectual choice. He was deeply intrigued by the ability to help others without the use of symptom-masking medications. A defining moment came when he was involved in a car accident, after which the decision to pursue a career in chiropractic care became obvious to him. His core treatment philosophy is straightforward yet profound: "Proper Structure Equals Proper Function." This belief is at the heart of his practice and guides his approach to patient care.

With a focus on full spine chiropractic care, Dr. Farhi is skilled in treating a broad range of conditions, adopting a holistic view of the spine's role in health and well-being.

Personalized Care Approach:
Understanding that each patient is unique, Dr. Farhi places a significant emphasis on individualized care. He achieves this through attentive listening and addressing the specific concerns of each patient. This focused attention allows him to develop treatment plans that are tailored to each individual's needs and health goals.
Patient Education and Empowerment:
Dr. Farhi is passionate about empowering his patients to take control of their health outside of his office. He makes it a priority to educate his patients on how their daily activities are related to their spinal health. By teaching them what can be changed or improved in their daily routines, he helps patients to make informed decisions that positively impact their condition and overall health.

Outside of his chiropractic practice, Dr. Farhi is an avid sports enthusiast. His love for soccer, tennis, and martial arts doesn't just keep him physically active—it fuels his understanding of the human body and the physical demands that various activities can place on it. These hobbies not only contribute to his own well-being but also add to his passion for helping others lead active and healthy lives.

A Message from Dr. Moshe Farhi:
Dr. Moshe Farhi, DC, is not just a healthcare professional; he is a dedicated healer committed to the wellness of his patients. With his wealth of experience, keen listening skills, and a deep-seated belief in the integral relationship between structure and function, Dr. Farhi guides his patients towards optimal health and well-being.
Get in Touch with RejuvenX
If you or your loved one has been involved in an accident, we understand the challenges you may be facing. Our compassionate and experienced team is here to help. Contact us today to schedule an appointment or to learn more about our services. We are committed to providing the highest level of care and support on your journey to recovery.
Monday: 8:30 a.m. – 7:00 p.m.
Tuesday: 8:30 a.m. – 7:00 p.m.
Wednesday: 2:00 p.m. – 7:00 p.m.
Thursday: 8:30 a.m. – 7:00 p.m.
Friday: 8:30 a.m. – 12:00 p.m.
Saturday: By Appointment
Sunday: By Appointment
Find the Nearest Accident Clinic