About RejuvenX
Excellence in Auto Accident Care & Recovery
Discover RejuvenX accident clinic, the trusted name in auto accident chiropractic care. We are committed to driving exceptional patient support and recovery.
RejuvenX is Florida's go-to accident healthcare provider, with locations all the way from Naples to West Palm Beach, and up to our soon-to-open Tampa branch. We pride ourselves on offering well-rounded care, combining medical, radiology, and chiropractic expertise to give you the best healing journey. 
Accidents can change lives, both in body and spirit. We understand these deep challenges, and that's why we're here – to guide you from the aftermath of an accident back to a life of quality and well-being. With RejuvenX, it's more than just treatment; it's about getting your life back on track.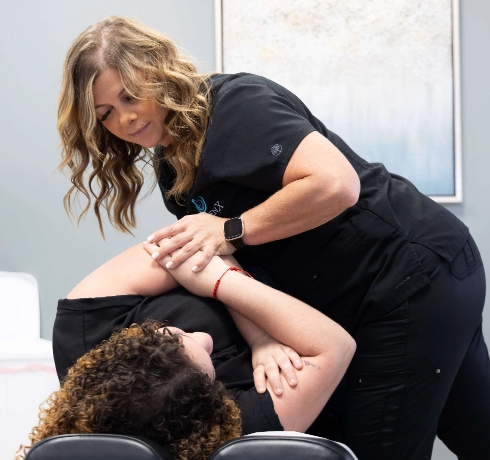 We understand that each patient's journey is unique, which is why we offer a wide range of specialized services designed to address the specific challenges you may face after an auto accident or other personal injuries. Below are some of the key services we provide: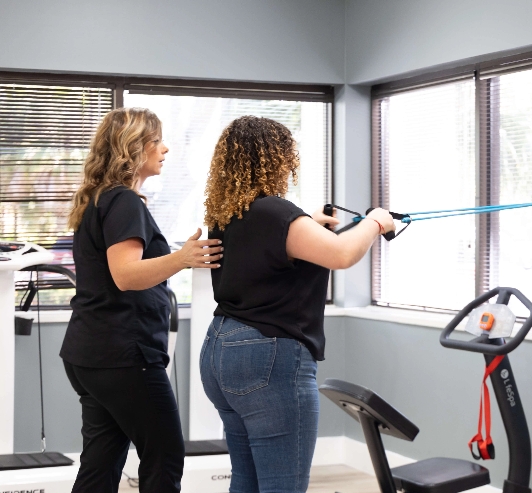 At RejuvenX, our commitment lies in delivering exceptional, compassionate chiropractic and rehabilitation therapy to accident victims. Every individual walking through our doors isn't just a patient but a testament to our dedication. Our mission is to provide excellent care, channeling our vast expertise in chiropractic and physiotherapeutic techniques to not only relieve pain but also to empower every individual with knowledge and preventive strategies for a sustainable, pain-free life.
Our Vision for the Future
RejuvenX aims to expand its horizons, reaching every individual in need across Florida. While our clinics are growing, our core philosophy stays the same – prioritizing the patient's well-being above all. As we forge ahead, we are committed to becoming a beacon of hope and healing for all.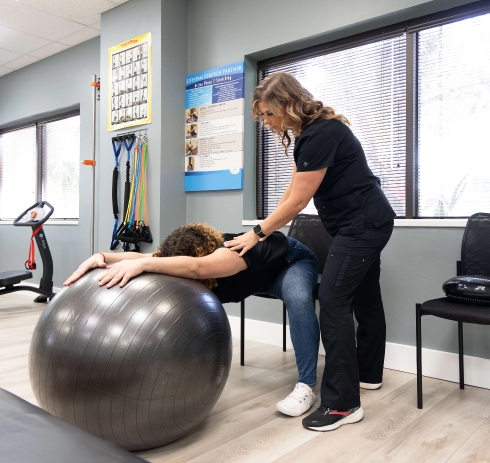 "I absolutely love this place. The treatment is effective, everyone there is extremely knowledgeable and professional and I have seen amazing results in my own personal pain relief. I highly recommend them."
"The doctors and staff are very caring and professional! Clearly above the rest! I've recommended this office to all my friends and family. One appointment is all it takes to see the difference!"
"I spent nearly 18 months in pain. Tried different methods of treatment. Nothing worked. I went to a intro dinner and was intrigued. Well, Dr. Chase and Dr. Christenson made my pain go away!! Bless them!"
Auto Accident Clinic Locations in Florida
Navigate directly to the RejuvenX location in the city that's most convenient for you

Book Your Appointment Today
Set foot on a healing journey that restores and rejuvenates.
Monday: 8:30 a.m. – 7:00 p.m.
Tuesday: 8:30 a.m. – 7:00 p.m.
Wednesday: 2:00 p.m. – 7:00 p.m.
Thursday: 8:30 a.m. – 7:00 p.m.
Friday: 8:30 a.m. – 12:00 p.m.
Saturday: By Appointment
Sunday: By Appointment
Find an Auto Accident Clinic Near You